R6 Fire Hire Update
- 1 month ago
It may be the middle of fire season, but that also means Region 6 Perm Fire Hire announcements are out. Head over to the jobs page for updated links. Don't wait to get the applications in.
Fond Farewell
- 10 months ago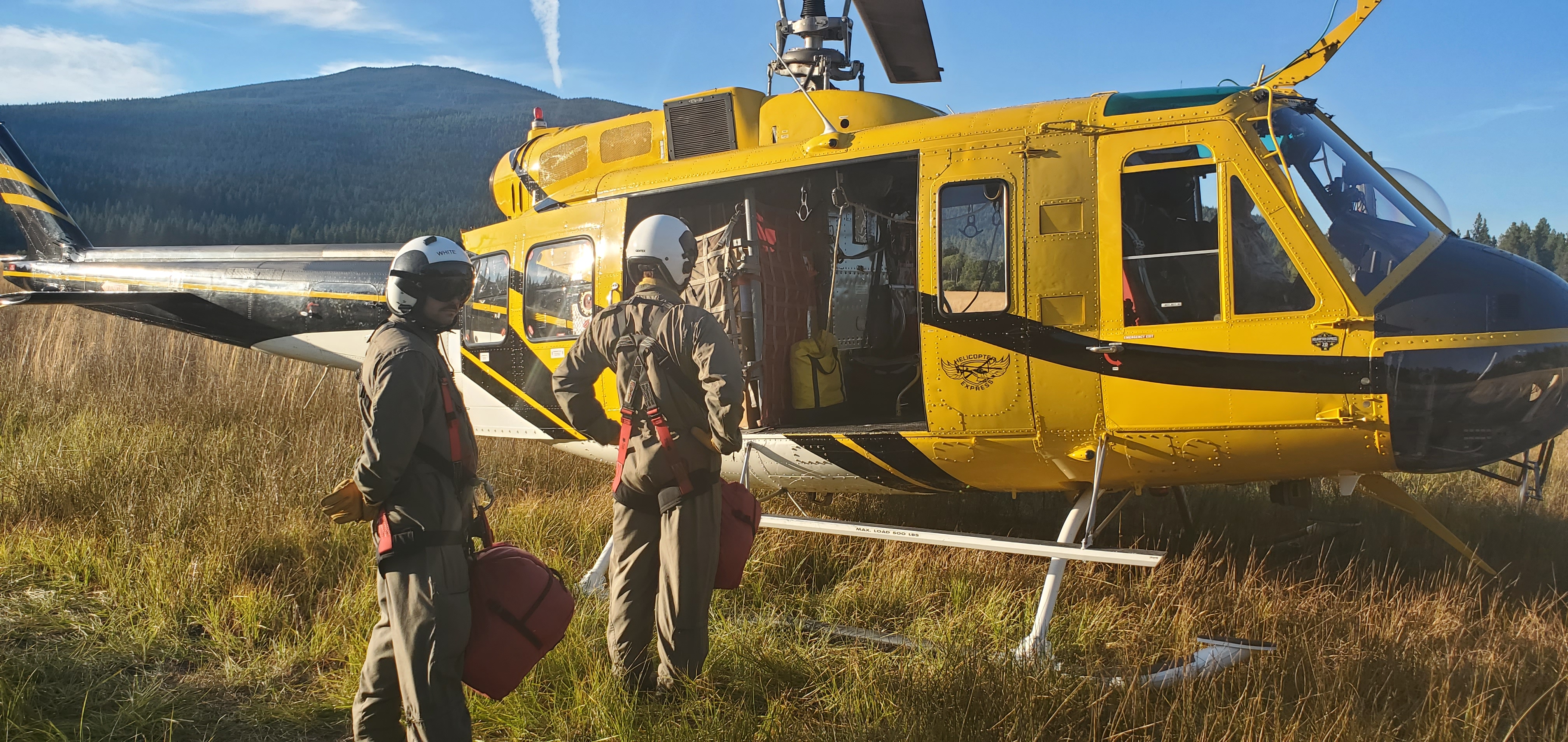 Congratulations to two long time temps moving on to permanent jobs. Levi the and Alex you earned the coin.
Malheur NF: An early August bust got us a few rappel fires and a borrowed Crew Member. Welcome Chip Light, we'll get you back to MRC safe and sound.
- 1 year ago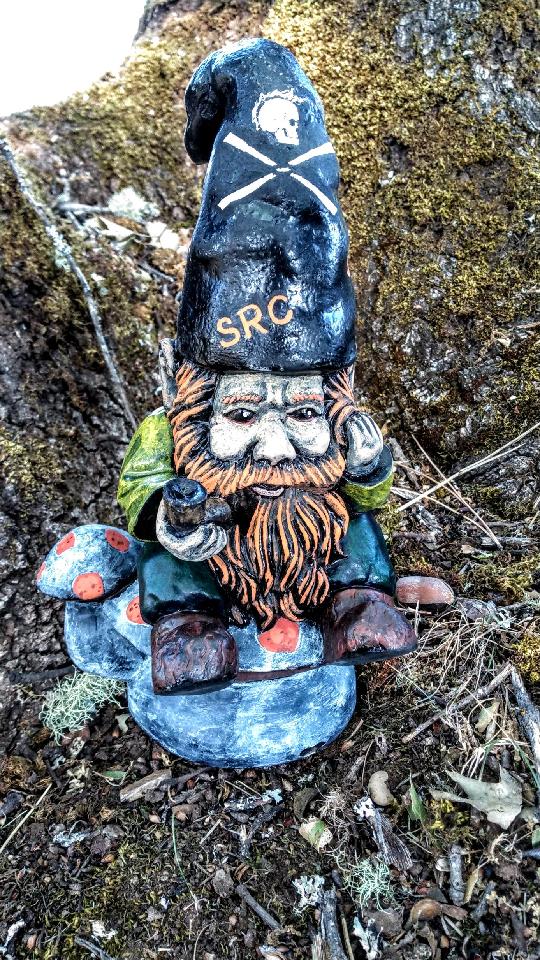 Rookie training is over, congrats to 6 freshly minted Siskiyou Rappellers. Next generation equipment is in play, lightning is in the air.
- 2 years ago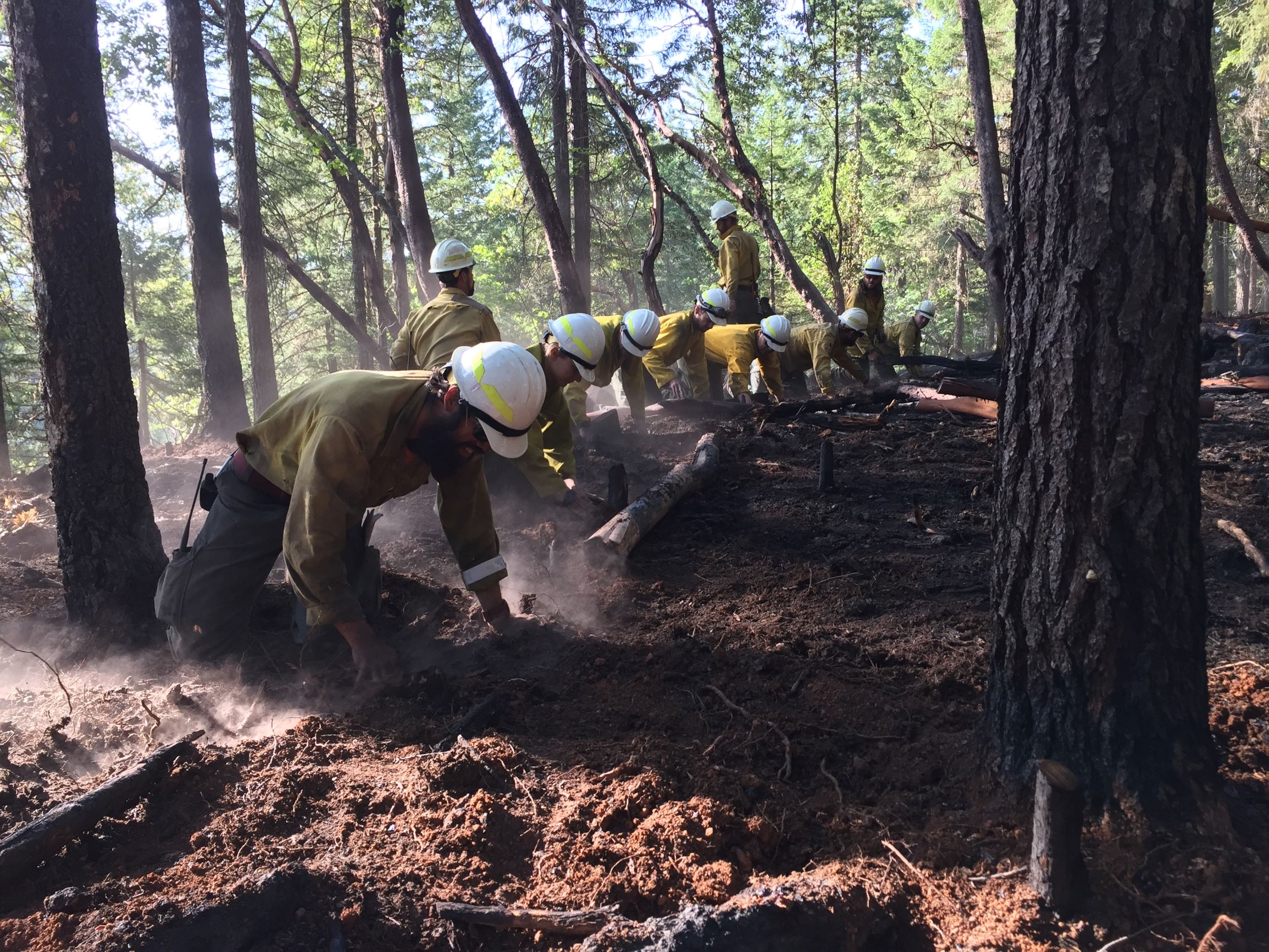 Tim Lyda Retired
- 2 years ago
"Start Off Slow and Taper Off"
-T. Lyda finally hung up the spotter harness, he'll still be looking down on Rappellers from the comfort of his own home and the golf course.
-His sharpness and savage wisdom will be missed.
-He ends his career on top with some legendary statistics:
Spots: 168 Operational 765 Total
Rappels: 37 Operational 370 Total
2018 Rappeller of the Year
- 3 years ago
Congrats to Corey Favorite.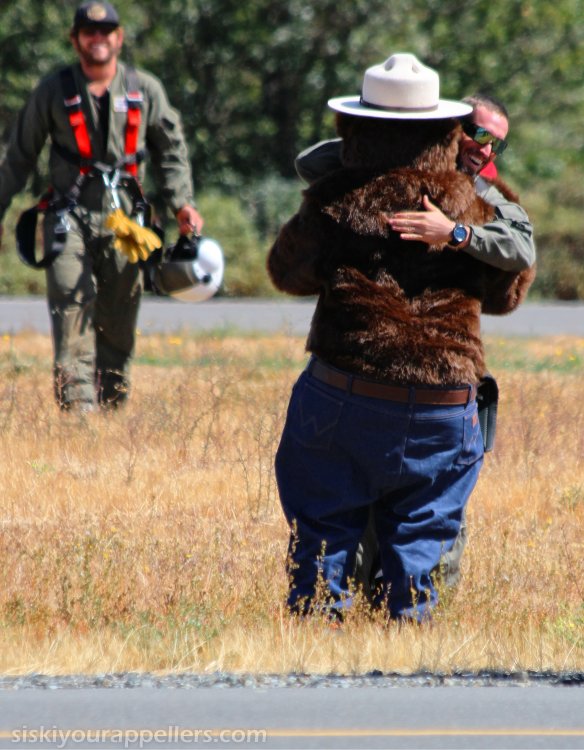 Well played.