Tim Lyda Retired
- 5 months ago
"Start Off Slow and Taper Off"
-T. Lyda finally hung up the spotter harness, he'll still be looking down on Rappellers from the comfort of his own home and the golf course.
-His sharpness and savage wisdom will be missed.
-He ends his career on top with some legendary statistics:
Spots: 168 Operational 765 Total
Rappels: 37 Operational 370 Total
2018 Rappeller of the Year
- 7 months ago
Congrats to Corey Favorite.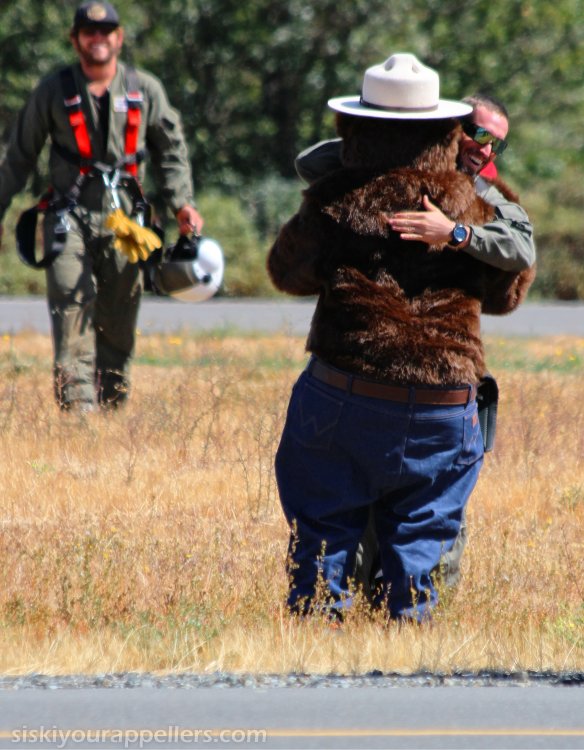 Well played.
Last Report Unless Significant Activity Occurs
- 7 months ago
Hiring Update
- 2 years ago
USA JOBS
Temp Hiring Closes 10-12-18
Perm Hiring Closes 10-15-18
Applied for a Job? Stop by the base and introduce yourself. Winter Hours: Monday-Friday 0800-1630.
Interested in a Detail: Give the base a call, ask for Larrimore 541-471-6891